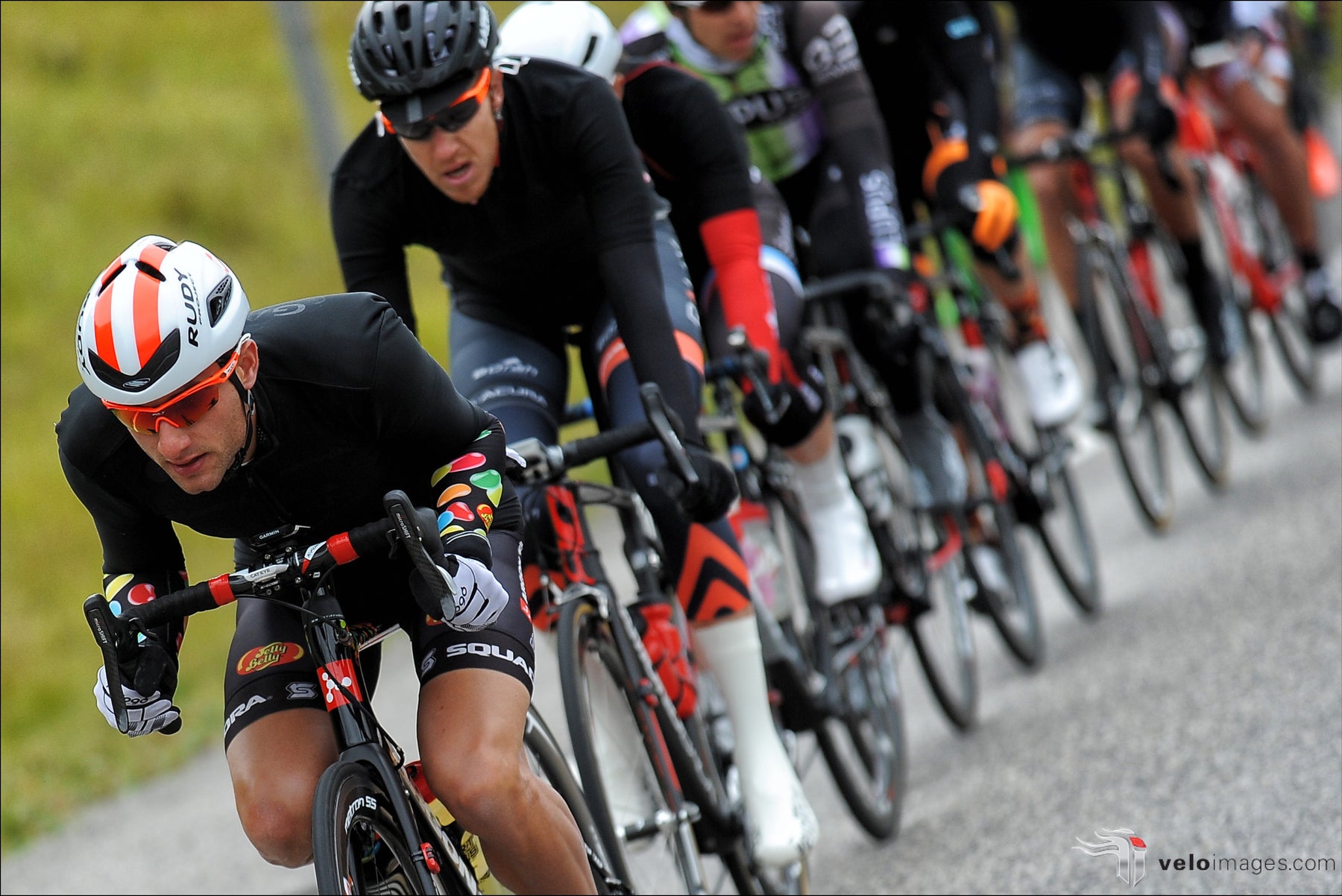 A Literal David shaking up the world of Sunglass & Helmet Goliaths
Founded in 1985, Rudy Project was established with the aim of improving athlete performances all over the world through the constant investment and development of new materials and technologies for sunglasses, helmets, and other high-quality performance sporting gear. 30 years later, Rudy Project has prevailed as 'David' in a world dominated by 'Goliaths,' staying true to their Italian-based family roots and never selling out to the mass market giants.
The love for progress, passion for style, and attention to quality gives life to this family owned and operated company, and constantly inspires the creative brain behind every Rudy Project masterpiece, invention or technological breakthrough. Meet David Michaud.
 
The Swiss-French-born, US-raised, and Italy-established David has designed it all: from a zero-emission city car, roadster and trimaran developments, watches and multimedia devices, motor oil can, ski boots, inline-skates, and even casual shoes. With a BS in Transportation Design from the Art Center College of Design, David has taken his talents from Alias Wavefront to Volkswagen to Fiat to Benetton, and finally to his home for the last 19 years, Rudy Project.
"Nature remains my best source of inspiration," shared Rudy Project's Lead Designer. "Technically, you have to perpetually do better than the last project. Because the more you do, I think the more you get to the point where the work you create is simple excellence. That rigor is important. You go through so much experimentation so quickly that the stuff gets better and better and your ideas get stronger and stronger."
David's inspiration is most prevalent in his newest performance sunglass designs: the Sintryx and the Fotonyk. Rudy Project's latest full-shield frame ,the Tralyx, is "literally sculpted by the wind," boasting a powerful aerodynamic flow and dynamic structure with an unobstructed field of vision and an unparalleled heat dissipation solution and is now available in 3 customizable frame sizes. Vents are scientifically incorporated around the entire chassis of the sunglass increasing air flow and aerodynamic efficiency, making this frame not only a beautifully sculpted piece of art, but a highly functional piece of equipment for any athlete.
It is hard to tell whether chance or fate landed Michaud as Rudy Project's Lead Designer Engineer 19 years ago, as he coincidentally shares the same name as the underdog character, 'David,' the company has come to represent. One can be certain though that Michaud's exquisite designs and careful attention to his craft have aided in the ever-growing success of Rudy Project today, and will continue to do so into the distant future and beyond.