Rydon Optical Dock 2
The NEW High Correction Sport Option From Rudy Project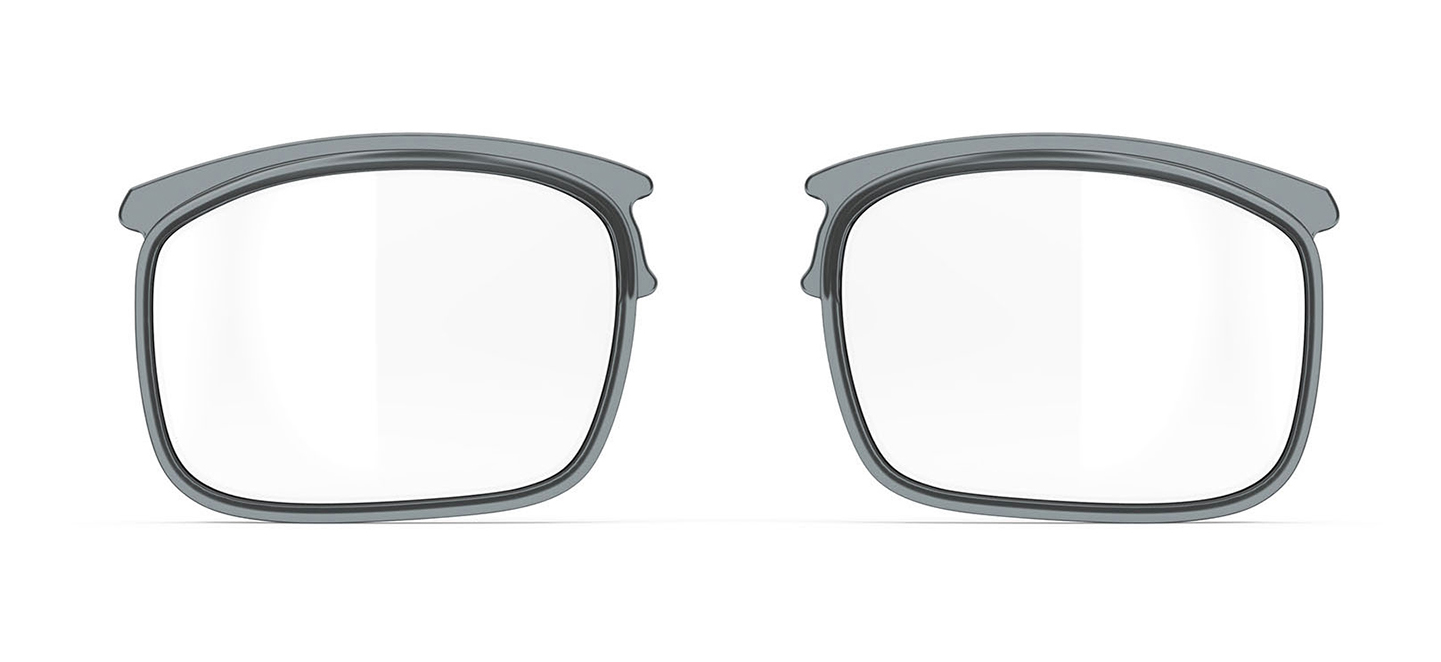 Outstanding Functionality
After years of research we have re-engineered our most versatile and popular optical sport solution.
Our NEW Rydon Optical Dock 2 provides prescription wearers with a more integrated and functional sport rx option while giving you flexibility to mount and edge in-house.
Versatility In Focus
The Optical Dock 2 clips are interchangeable and easy to mount thanks to a proprietary screw-less system and fully compatible with our award winning Rydon sunglasses.
It's the perfect solution for patients who need substantial vision correction and want to benefit from the design, technology and comfort of Rudy Project sport sunglasses.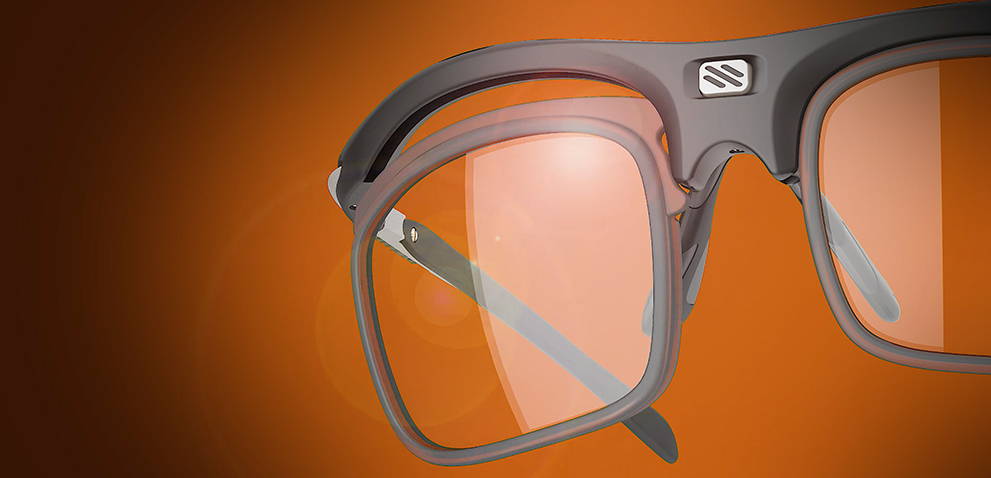 Maximum Value
The Optical Dock 2 is an easily Rx-able 6-base full rim clip in soft yet durable polymer, allowing any lens material to be mounted and entry-level edging processes.
The new shape offers a wider field of view and a broader range of prescriptions (either standard or progressive) allowing vision to be corrected even for more complex corrections in a minimal and integrated package.