Rudy Project intends to once again revolutionize the aero helmet industry with their highly engineered new aero time-trial helmet, the Wingspan, wind tunnel-tested to be faster than many of the leading helmets in its category.

Shown:
LE FLUO PINK
UNISIZE HL 50 20 61 US | 300




Fastex Buckle Closure System

The Fastex™ system consists of a simple and quick snap-lock buckle for securing the throat strap which is ergonomically shaped and ensures perfect regulation and maximum stability.

Adjustable RSR7 Retention System

Accidental knocks when cycling can cause sudden movements of your helmet in every direction. Therefore it is essential that your helmet is totally secure to prevent it from detaching from your head and resulting in dangerous knocks. Rudy Project helmets have efficient, easy-to-adjust retention systems which can be adjusted using handy cursors offering you maximum comfort and total safety.

Interchangeable Custom Padding

All over the world, individuals of different races have different physical characteristics and personal morphology. Thorough analysis of the various different types of heads and helmet ergonomics has allowed Rudy Project to optimise the caps of its cycling and mountain bike helmets and so we are able to satisfy the fitting requirements of all individuals and ensure top-level comfort and stability.




TAIL COVERS



C0 00 02 55 | 25 WHITE/SILVER
C0 00 02 54 | 25 YELLOW FLUO/BLACK
C0 00 02 56 | 25 BLACK/WHITE
C0 00 02 89 | 25 BLACK/ANTHRACITE

WINGSPAN POUCH INCLUDED

VENT COVERS INCLUDED (Kit 2 pieces)
Removable vent covers

RACE UNIVERSAL HELMET CASE
RA 08 00 48 | 100



Specifications:

Adjustable strap handle with clip retention. Helmet Retention system (holds road, MTB, TT helmets). Reinforced heavy-gauge material.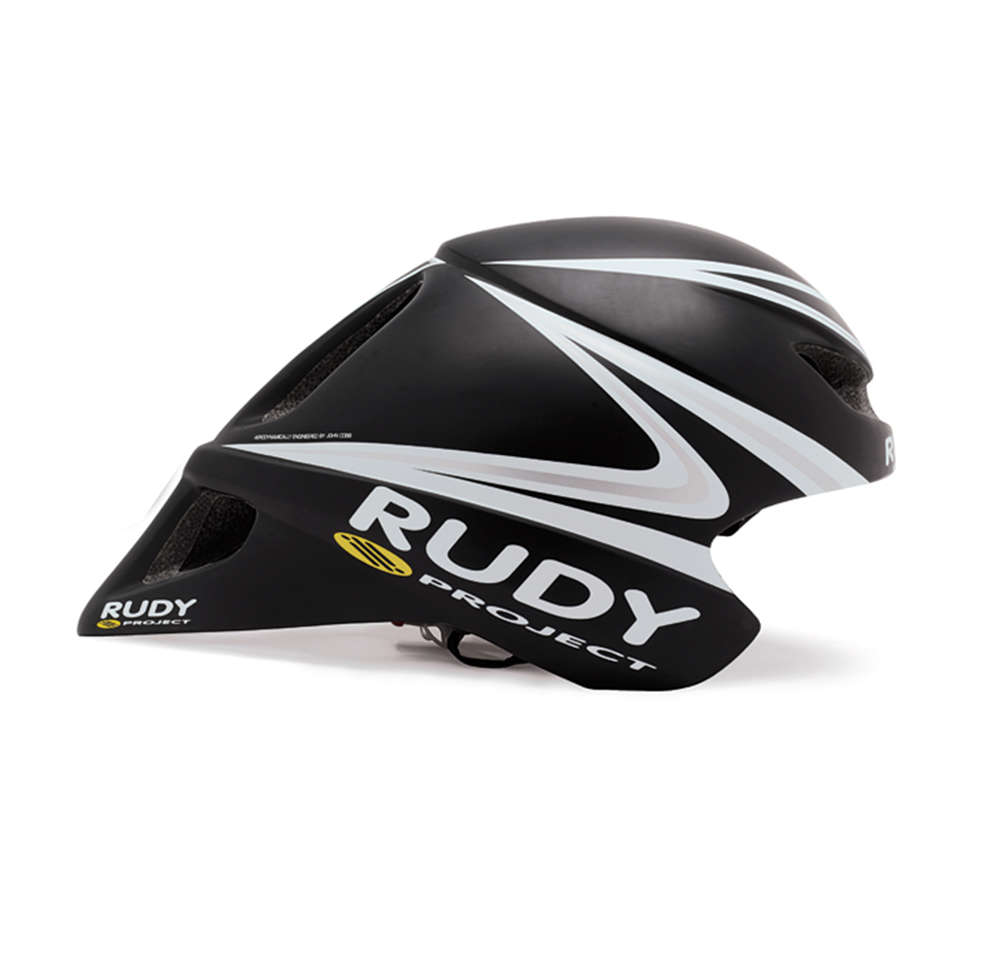 UNISIZE HL 50 19 61 US | 300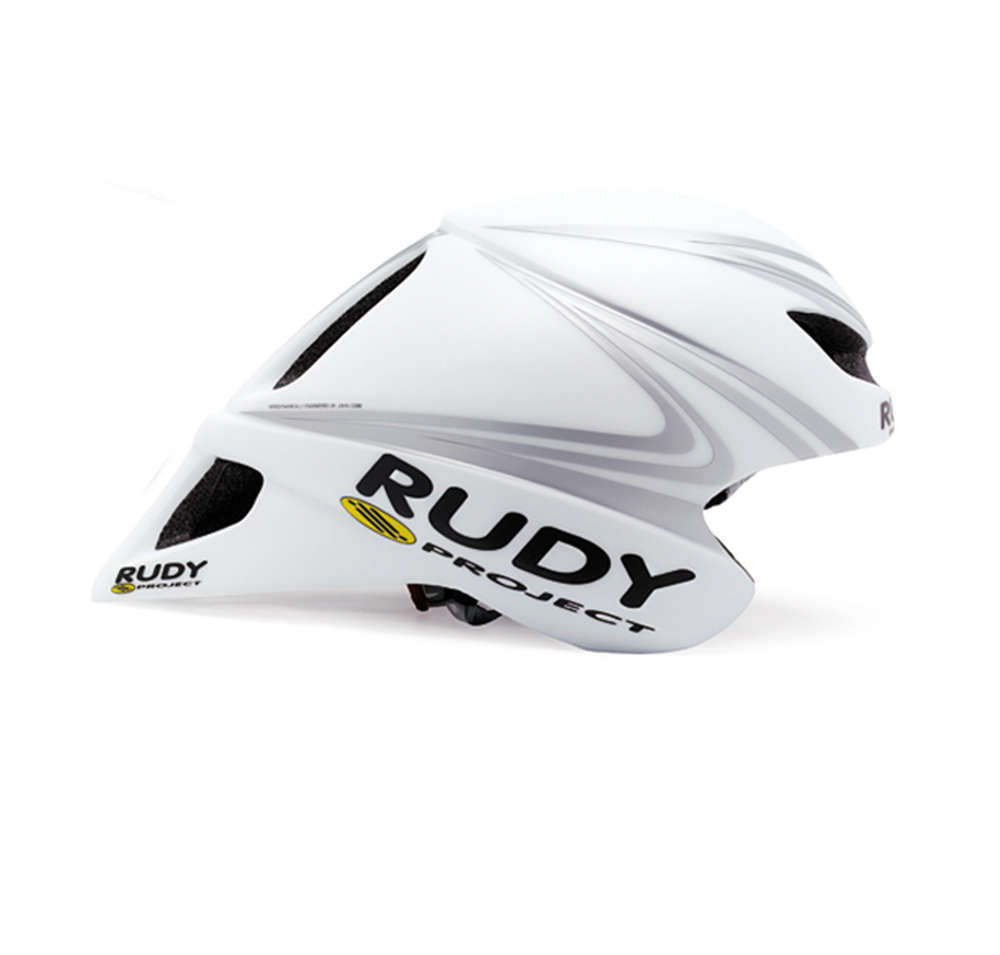 UNISIZE HL 50 69 61 US | 300
Proven to beat out three competing aero helmets in time simulations, the Wingspan is sure to be the hottest item throughout the triathlon and cycling worlds.