The Rudy Project WINDMAX helmet is a Rudy Project creation like no other! Equipped with 21 vents, comfort ring that's adjustable and our latest in retention dial system RSR8, the WINDMAX will not only turn heads but keep you cool and protected. 

Shown:
YELLOW FLUO - BLACK SHINY
S-M HL 52 22 01 US | 300
L  HL 52 22 02 US | 300




Fastex Buckle Closure System

The Fastex™ system consists of a simple and quick snap-lock buckle for securing the throat strap which is ergonomically shaped and ensures perfect regulation and maximum stability.

Removable & Adjustable Comfort Head Ring

Rudy Project has created helmet systems that are adjustable on the nape of the neck. They can be adjusted to 3 positions in the case of Head Ring 3, and to 2 positions in the case of Head Ring 2. These mechanisms allow you to adapt the height of the retention system to your individual morphology and fit the helmet to your head securely.


Adjustable RSR8 Retention System

Accidental knocks when cycling can cause sudden movements of your helmet in every direction. Therefore it is essential that your helmet is totally secure to prevent it from detaching from your head and resulting in dangerous knocks. Rudy Project helmets have efficient, easy-to-adjust retention systems which can be adjusted using handy cursors offering you maximum comfort and total safety

Interchangeable Custom Padding

All over the world, individuals of different races have different physical characteristics and personal morphology. Thorough analysis of the various different types of heads and helmet ergonomics has allowed Rudy Project to optimise the caps of its cycling and mountain bike helmets and so we are able to satisfy the fitting requirements of all individuals and ensure top-level comfort and stability.



Integrated & Removable Visor

The visor is a useful accessory which protects the face against knocks and scratches caused by impacts with branches and other sharp objects and acts as a shield against sunrays, so that you have an optimal view of the terrain at all times. Almost all Rudy Project helmets have a light, removable visor which, as well as making the helmet safer, also adds an aggressive look.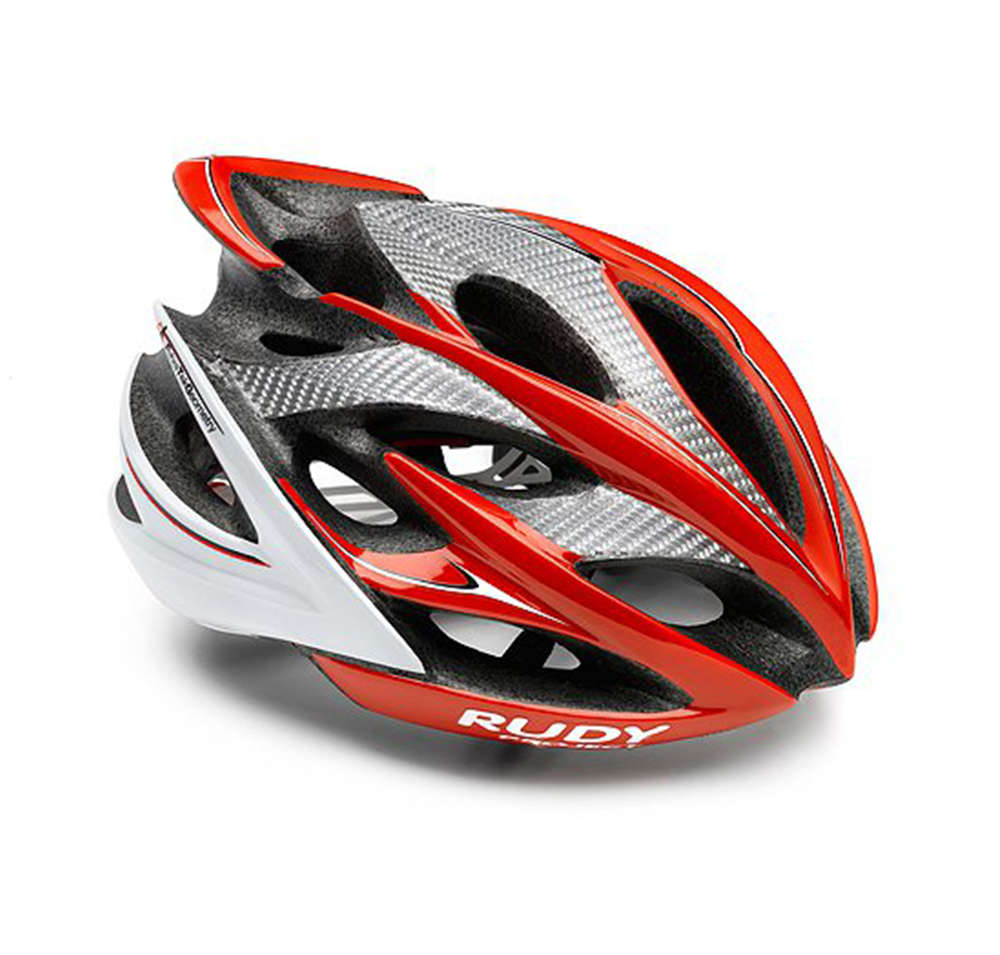 S-M HL 52 11 01 US | 300
L HL 52 11 02 | 300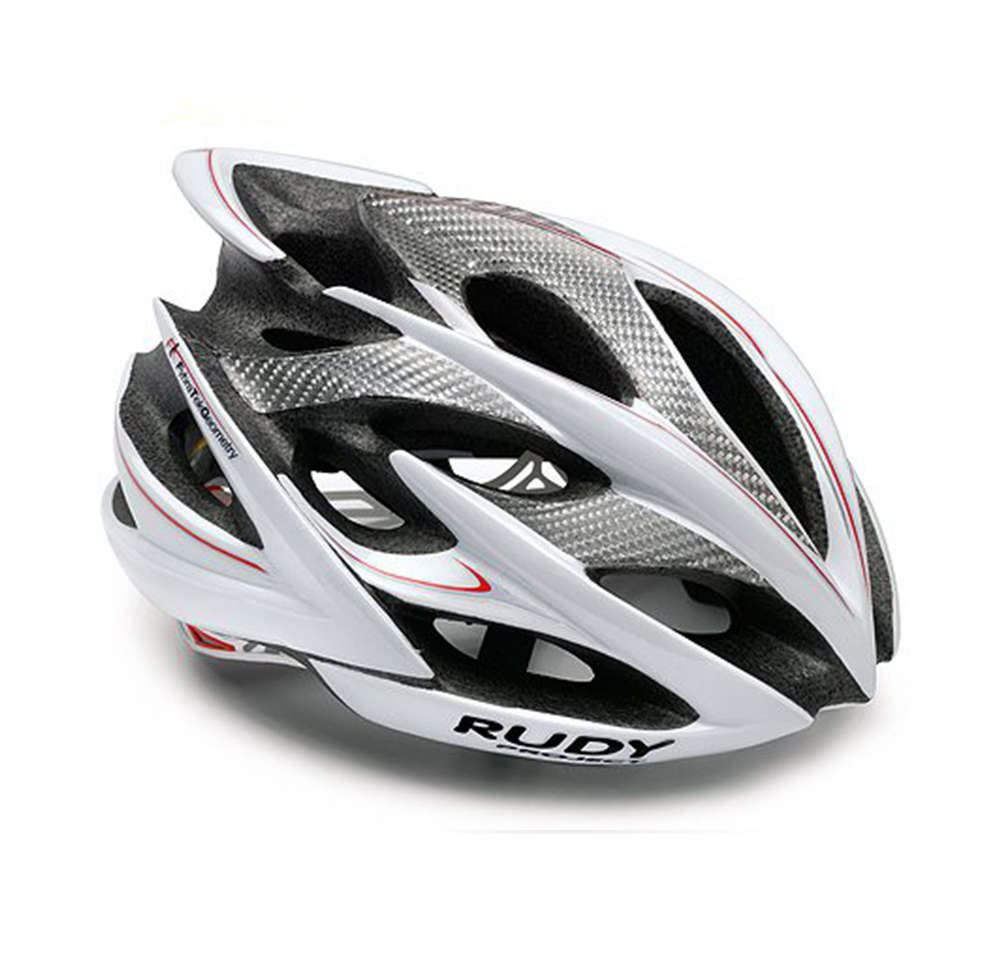 S-M HL 52 19 01 US | 300
L HL 52 19 02 | 300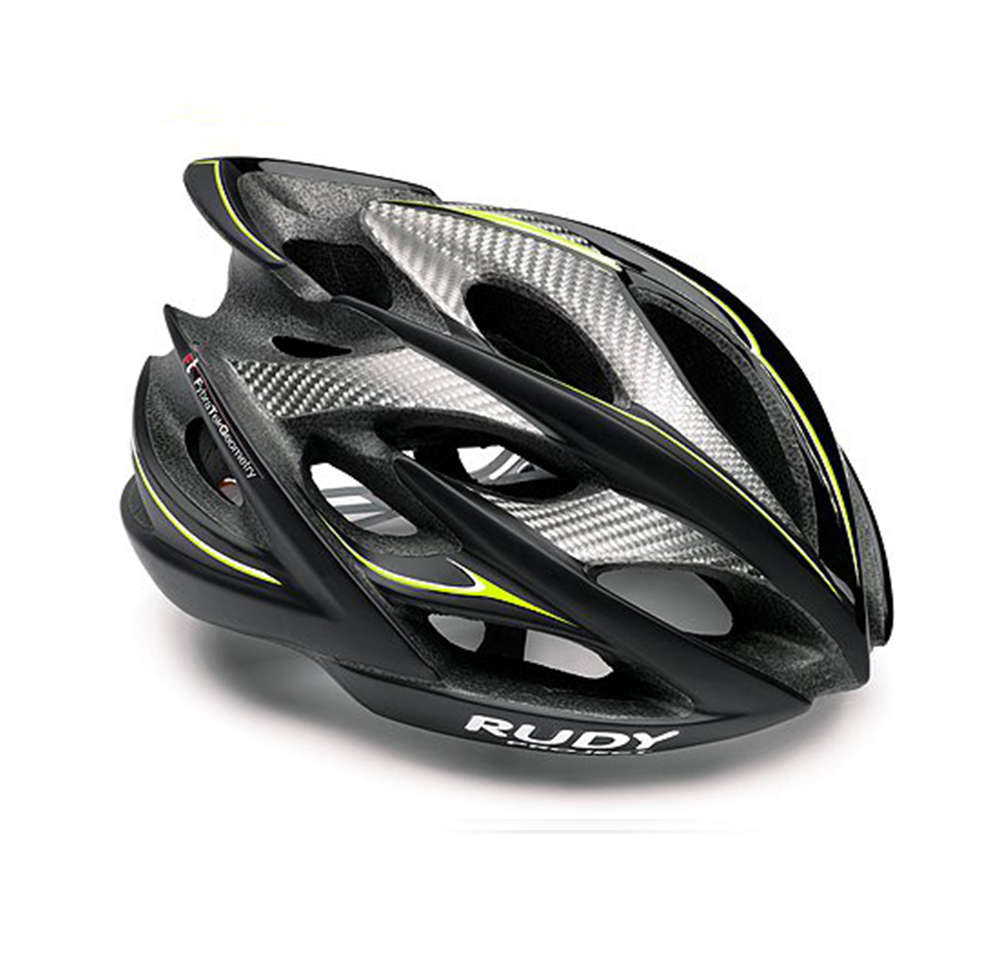 BLACK-YELLOW FLUO - WHITE MATTE
S-M HL 52 15 01 US | 300
L HL 52 15 02 | 300
The WINDMAX helmet comes with a soft carrying bag and removable bug stop & free padding PLUS two different visors - one for road and one for mountain biking.