To ensure optimum rider comfort and, consequently, uninterrupted concentration while competing, Klonyx MX goggle lenses incorporate a practical tear-off system which enables clear vision at all times without having to clean the goggles each time. The removable Nose Protector® gives extra protection against external conditions (stones, rain, sun) without hindering the rider's breathing.

Shown:
FROZEN ASH CRYSTAL
MK 12 82 87 | 250 ImpactX Photochromic MultiLaser Clear to DL Spheric Lens


TECHNICAL PERFORMANCE
Weight - Ounces: 1.00 Grams 31
Eye Size - DBL Temple 61/18/131
Dimensions - A 61mm B 39mm Base Curve 8

Interchangeable Lenses


The system of interchangeable lenses called Quick Change is one of the basic technologies of our sport sunglasses. Every sunglass has different ways of fitting and removing the lenses. Quick Change technology enables you to easily and swiftly change out your lenses to manage any light condition. *Lens colors may vary depending on frame.



MX Conversion Kit
AC 56 00 13 | 150
From Klonyx Snow to Klonyx MX
Includes integrated elastic band with silicon on the inside + MX lens tech transparent



MX Conversion Kit


AC 56 00 12 | 150
Includes integrated elastic band + snow lens Kayvon Red DL



Nose Protector


AC 56 00 07 | 10


AC 56 00 20 | 100
Optical Goggle Rx Interface Kit (Includes Rx adapter)

AC 56 00 19 | 40
Optical Goggle Rx Interface

CLIP ON
Patented Quick Insert Technology
FR 16 00 00 | 80



There are no prescription/Rx options for the Klonyx Snow Goggles at this time. 


ImpactX Photochromic MultiLaser Clear to DL Spheric Lens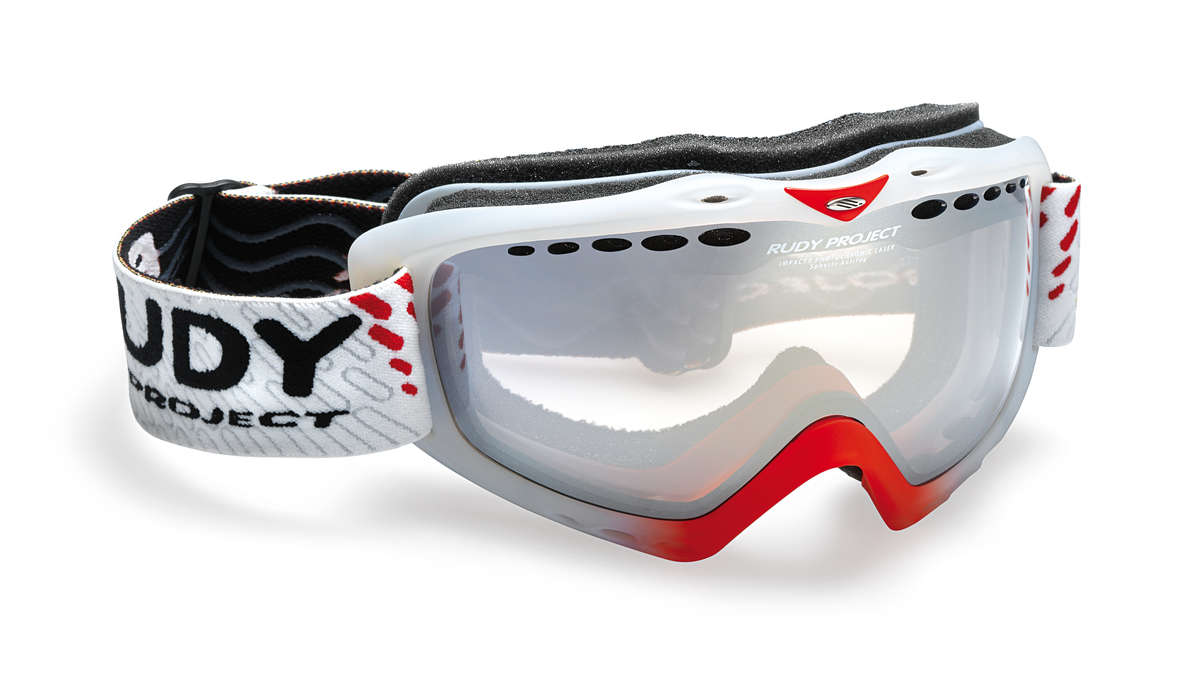 MK 12 82 84 | 250 ImpactX Photochromic MultiLaser Clear to DL Spheric Lens
MK 12 42 84 | 150 Kayvon Red DL Spheric Lens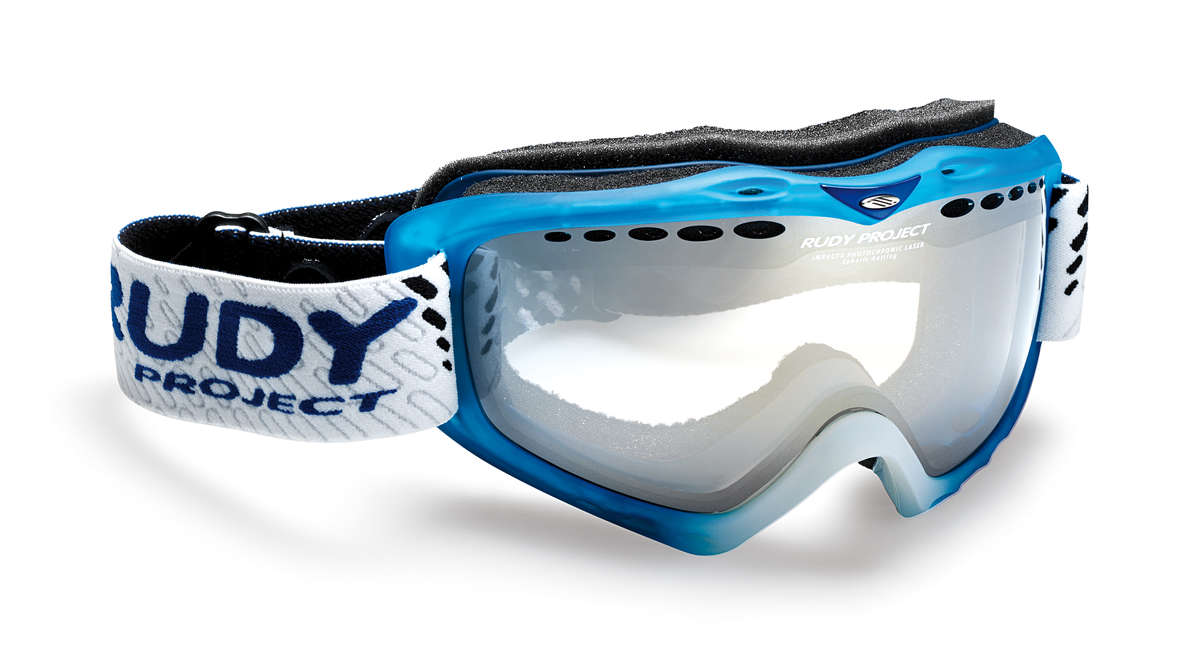 ImpactX Photochromic MultiLaser Clear to DL Spheric Lens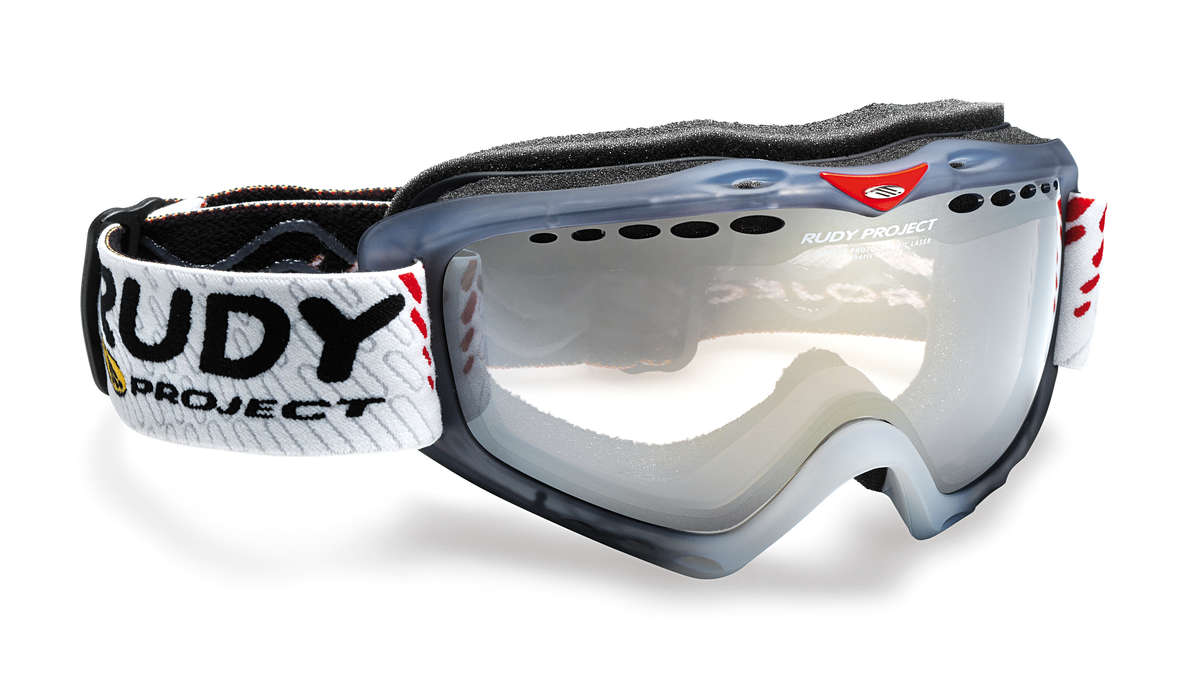 Kayvon Red DL Spheric Lens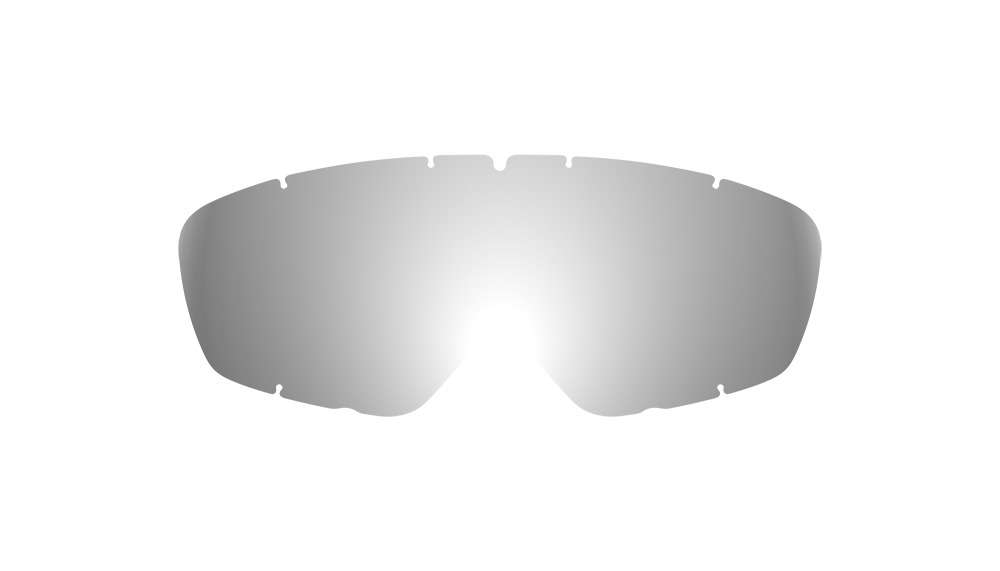 Laser Silver
LK 13 01 | 80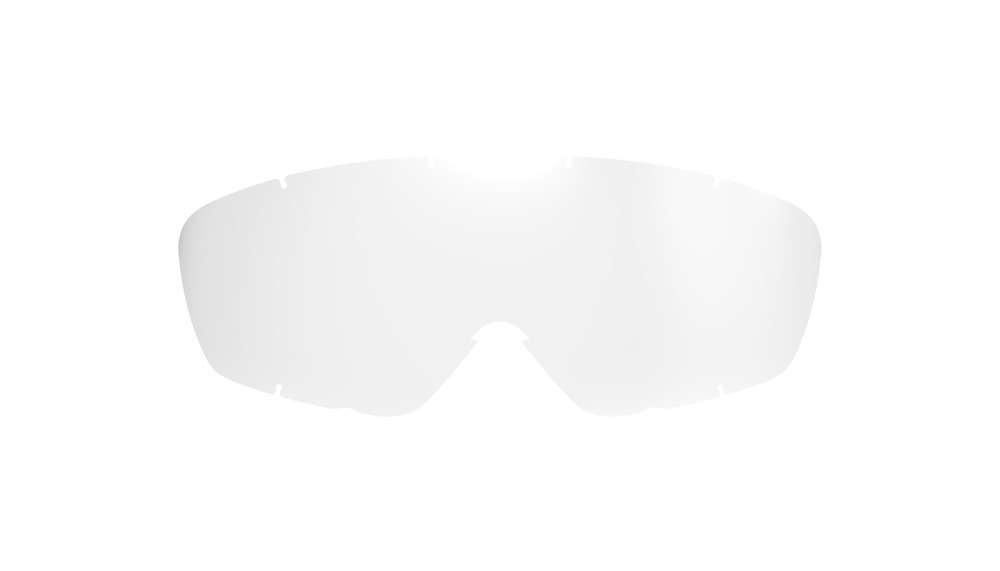 Transparent
LK 13 44 | 60