Designed with the sports enthusiast in mind, while still maintaining a laid-back, dynamic look, the Deewhy sunglasses are Rudy Project's newest edition to its casual line. Think golden sand, warm sun, water, surf, relaxing - named after the famous Australian beach, Deewhy gives an unmistakable and stylish sport style to those carefree moments. The full, wraparound frame completely protects the eyes from direct and reflected sunlight, with lenses 100% guaranteed for protection against UVA and UVB. The Deewhy comes in five captivating color combinations: Crystal frame with Multilaser Orange lenses, Demi Turtle Matte frame with Brown lenses, Anthracite frame with Multilaser Red lenses, Crystal Ash frame with Smoke Black lenses, and Black Gloss frame with either Smoke Black or Polar 3FX Grey Laser Lenses. Rudy Project's multilaser lenses incorporate a mirrored surface treatment to reflect sunlight and give a stylish, sleek look. Polarized Polar3FX lenses offer the maximum performance and visual clarity, ideal for driving and eliminating the reflections of the sun on surfaces like water, asphalt and snow, providing excellent protection for the eyes. For those with vision correction needs, Deewhy has a highly refined RX option and broad parameters, allowing even the most visually challenged to enjoy the benefits of style, comfort and perfect vision.


BLACK GLOSS
SP 26 59 42X 0000 | 225 
Polar 3FX Grey


Safety Hinges

Safety Project is a unique Rudy Project feature that creates fold-in-hinge without any sharp edges. Designed to minimize injury in case of impact or falls.

RP-D Centered Optics

The optical axis is maintained parallel to the main axis of vision, permitting maximum utilization of lenses with an extensive curvature, while respecting the need of optical quality and visual clarity, and minimizing eye fatigue.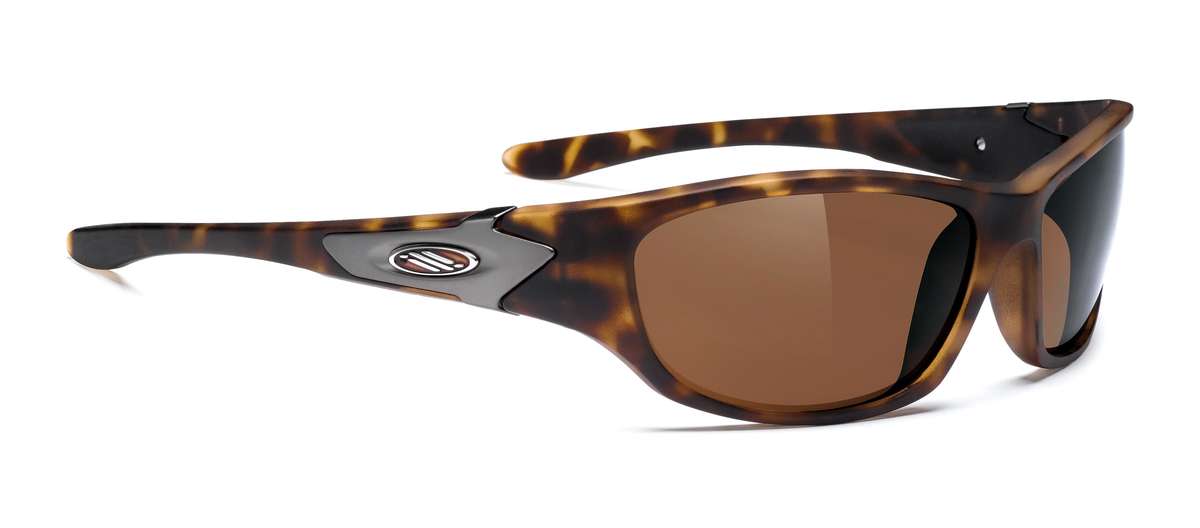 SP 26 50 09 0000 | 175
Action Brown