Crafted in Italy's famous Pininfarina wind tunnel with the aid of aerodynamics guru John Cobb, the Boost 01 is Rudy Project's first-ever road aero helmet. Incorporating many advances in fluid dynamics which has made Rudy Project a staple in the Aero / TT helmet world, the Boost 01 is a technological marvel. Featuring 10 vents to assure superior ventilation and a forward placed aerodynamic pressure zone to reduce neck torque, riders can go further, harder and in more intense heat while maintaining superior drag reduction. Lightweight and compact, unmistakably Rudy Project. 

Shown:
YELLOW FLUO-BLACK MATTE [ With Shield]
S-M HL 60 00 31 US | 400
L  HL 60 00 32 US | 400

YELLOW FLUO-BLACK MATTE [ Without Shield]
S-M HL 60 00 61 US | 350
L  HL 60 00 62 US | 350



Fastex Buckle Closure System

The Fastex™ system consists of a simple and quick snap-lock buckle for securing the throat strap which is ergonomically shaped and ensures perfect regulation and maximum stability.

Massive Flow Through Air Vents

Keeping your head cool and dry is essential for maintaining performance at the highest levels. Thanks to the shape and the positioning of the external air openings and the unique inside air channels our helmets are perfectly ventilated and very comfortable. The air vents have been designed to permit maximum dispersion of heat, ensuring your performance does not drop as a result of the heat, and effective evaporation of sweat.


Adjustable RSR9 Retention System

Rudy Project helmets are world-renowned for their legendary fit, the result of studies into ergonomics, design and material innovation and advanced manufacturing techniques. The retention system is constantly updated to improve comfort and performance. The new RSR 9 system enhances your fitting. The structure is more wrap-around while precise micro-metric regulation and height adjustment provide a perfect personal fit.

Interchangeable Custom Padding

All over the world, individuals of different races have different physical characteristics and personal morphology. Thorough analysis of the various different types of heads and helmet ergonomics has allowed Rudy Project to optimise the caps of its cycling and mountain bike helmets and so we are able to satisfy the fitting requirements of all individuals and ensure top-level comfort and stability.



Removable Optical Shield

The fully integrated and removable optical shield will ensure maximized protection and enhanced aerodynamics while eliminating annoying glare and eye fatigue. Building on RP Optics™ advanced polycarbonate technology, the Wing57 visor combines cutting-edge coatings and superior optical protection against harmful UV rays.


FREE PAD BLACK
C0 00 03 55 | 20

FASTEX™ BUCKLE SYSTEM
C0 00 01 11 | 05


RSR9 RETENTION SYSTEM KIT
C0 00 03 58 | 15 Black

PRO DIVIDER SIDE BUCKLE
C0 00 03 66 | 10 Strap Adjustment Buckles

REMOVABLE FLIP - UP
C0 00 03 65 | 25

REMOVABLE VENT COVERS ( 2 piece kit)
Removable vent cover Black/White printing
C0 00 02 47 | 25

CUSTOM MICROFIBER POUCH
AC 08 00 72 | 20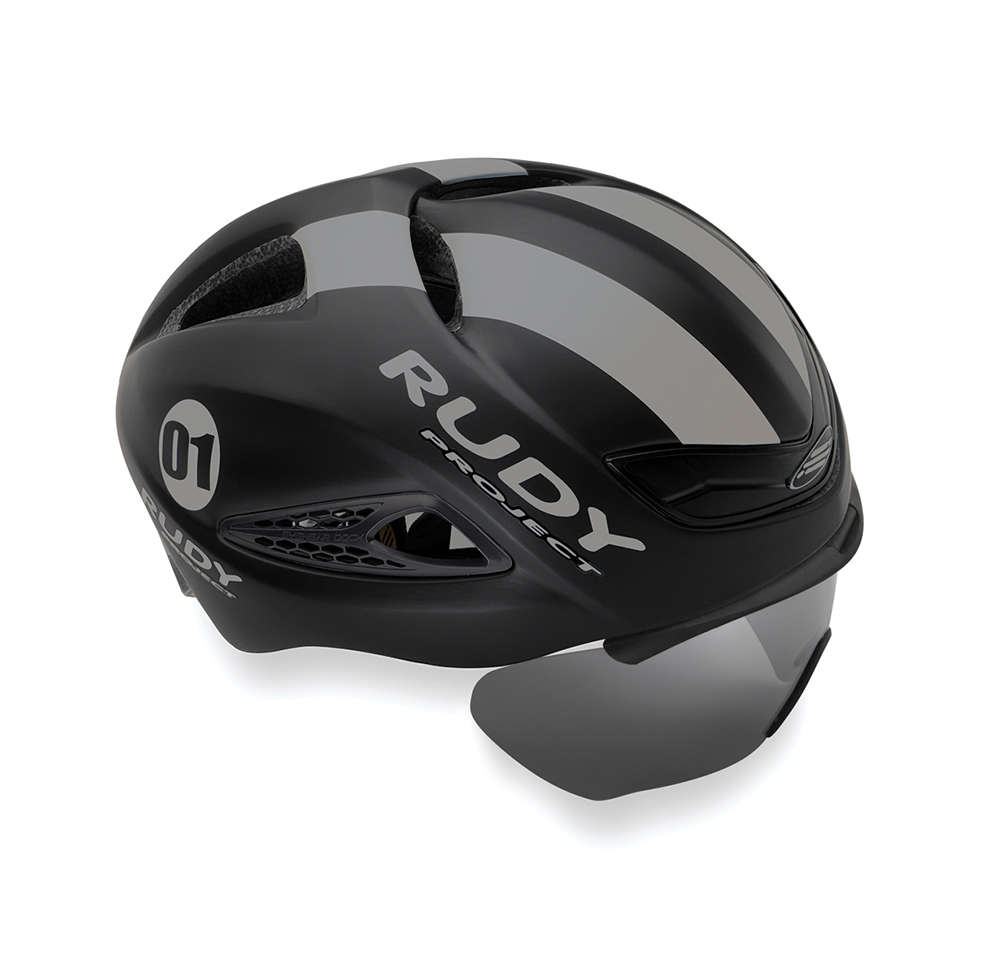 BLACK STEALTH MATTE [ With Shield]
S-M HL 60 00 91V US | 400 MSRP
L HL 60 00 92V US | 400 MSRP

BLACK STEALTH MATTE [ Without Shield]
S-M HL 60 00 91US | 350 MSRP
L HL 60 00 92 US | 350 MSRP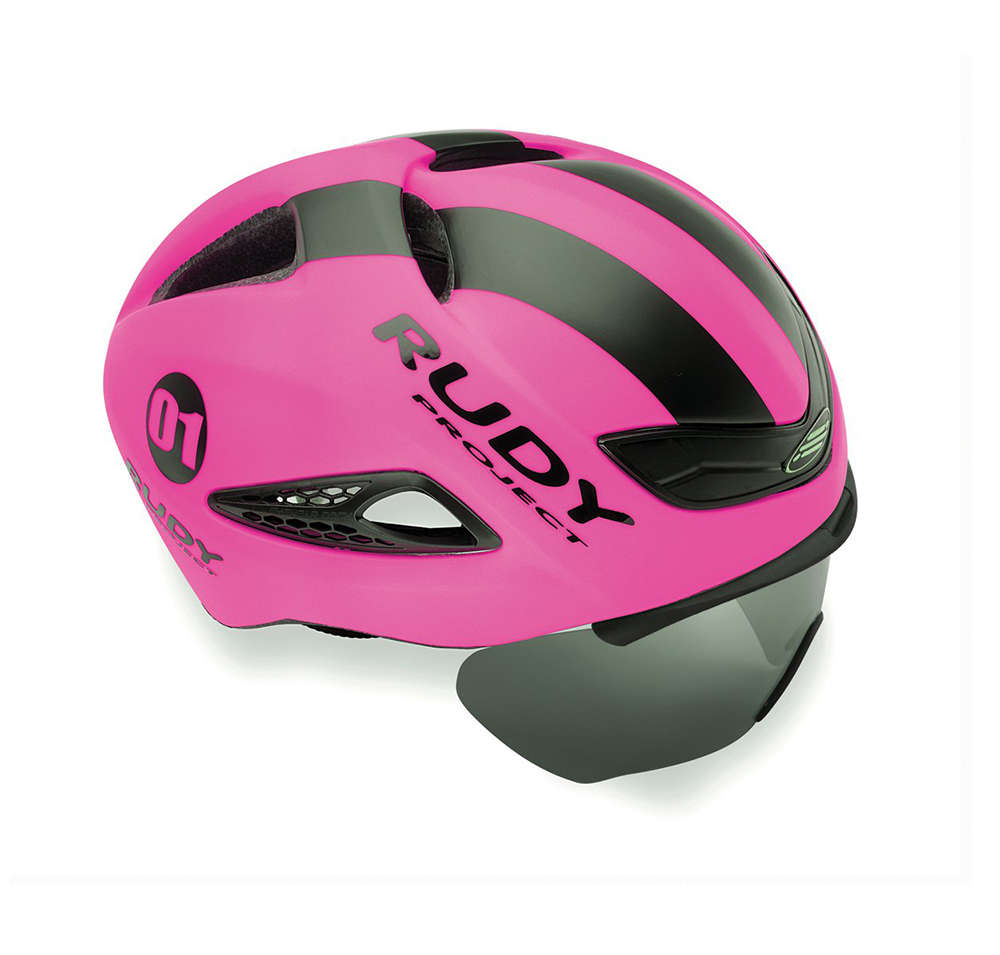 PINK FLUO - BLACK MATTE [ With Shield]
S-M HL 60 02 01V US | 400 MSRP

PINK FLUO - BLACK MATTE [ Without Shield]
S-M HL 60 02 01 US | 350 MSRP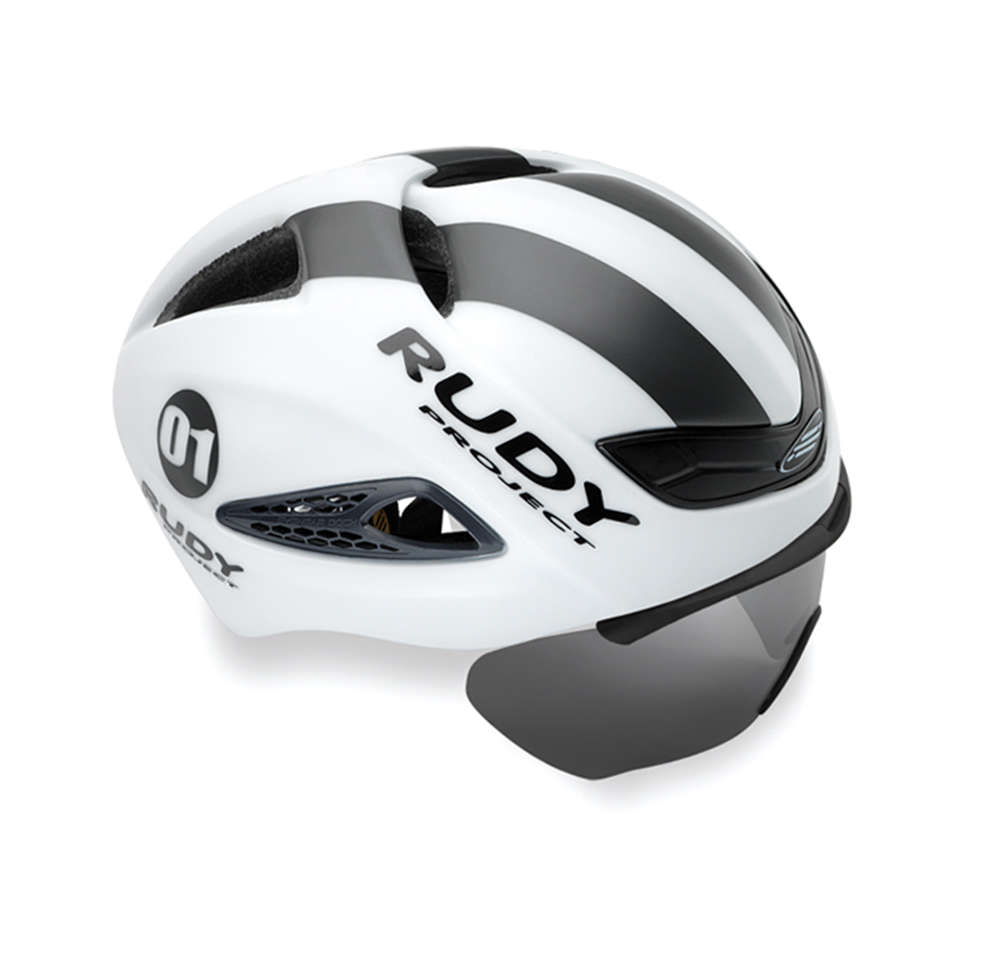 WHITE - GRAPHITE MATTE [ With Shield]
S-M HL 60 00 21 US | 400 MSRP
L HL 60 00 22 US | 400 MSRP

WHITE - GRAPHITE MATTE [ Without Shield]
S-M HL 60 00 51 US | 350 MSRP
L HL 60 00 52 US | 350 MSRP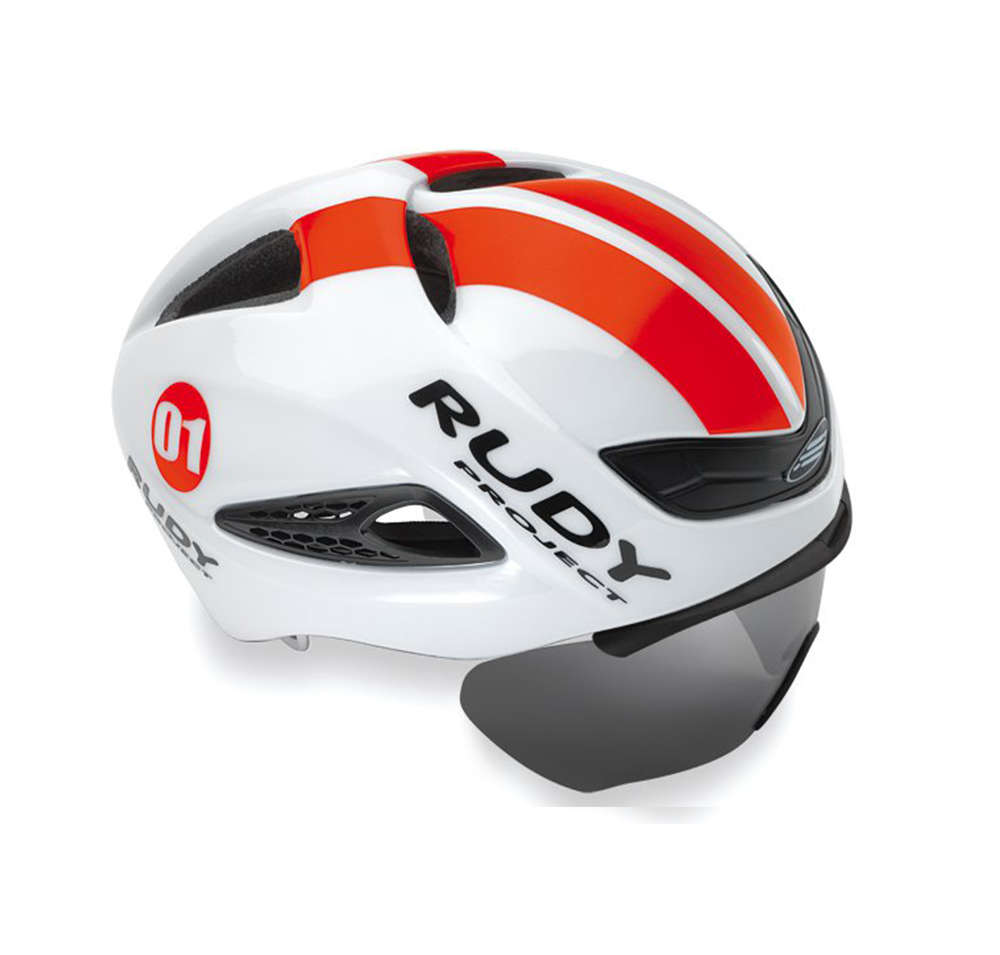 WHITE - RED FLUO SHINY [ With Shield]
S-M HL 60 00 11 US | 400 MSRP
L HL 60 00 12 US | 400 MSRP

WHITE - RED FLUO SHINY [ Without Shield]
S-M HL 60 00 71 US | 350 MSRP
L HL 60 00 72 US | 350 MSRP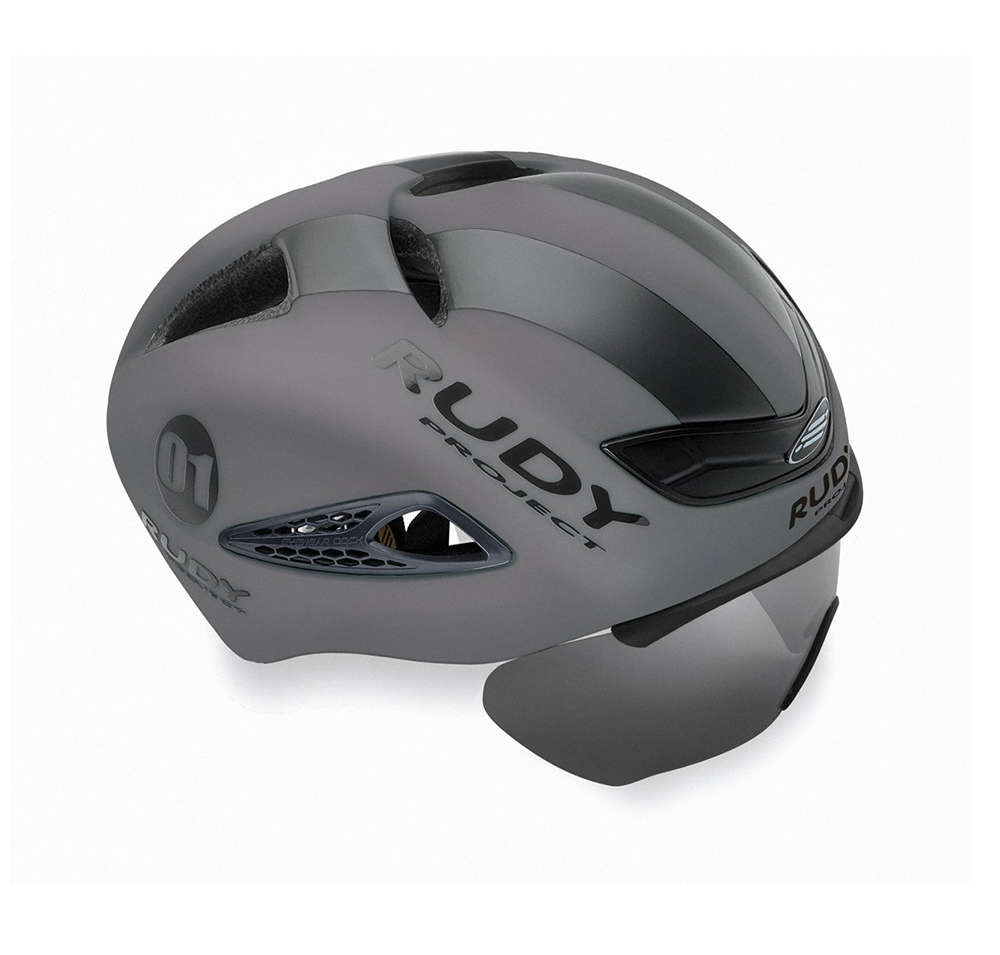 TITANIUM MATTE [ With Shield]
S-M HL 60 01 01V US | 400 MSRP
L HL 60 01 02V US | 400 MSRP

TITANIUM MATTE [ Without Shield]
S-M HL 60 01 01 US | 400 MSRP
L HL 60 01 02 US | 400 MSRP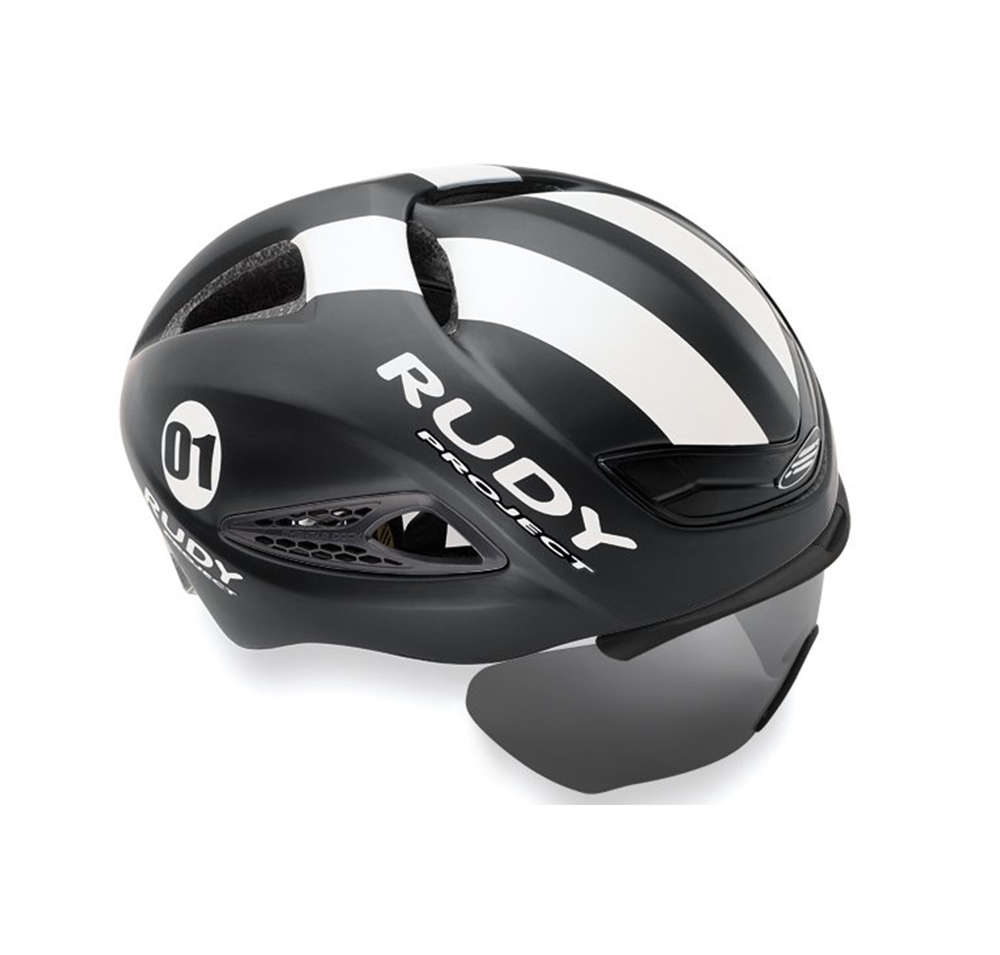 BLACK - WHITE MATTE [ With Shield]
S-M HL 60 00 01 US | 400
L HL 60 00 02 US | 400

BLACK - WHITE MATTE [ Without Shield]
S-M HL 60 00 41 US | 350
L HL 60 00 42 US | 350
The new Boost 01 is a true aerodynamic beauty, boasting unique and powerfully functional design. Extremely well vented. it incorporates many technological advances to lower aero drag by 12% compared to traditional road helmets, relocating the center of pressure point and reducing neck torque by 65%. The Boost 01 offers a unique and removable shield interface for full wraparound visual protection, enhanced flow dynamics and atmospheric management minimizing eyestrain.
Using part of the patented Vortex Killer System, there are new specific high radius lower edges along the bottom of the helmet. This links to the rear section which has new side scoops with specific NACA duct shaping, the Boost 01 is able to pull air around riders neck and off the shoulders for improved aerodynamics.
The redefined dorsal ridge continues to help to convert sideways forces into a forward force. Thanks to the new lower and forward profile, it makes the Boost 01 the most versatile in relation to the ever changing wind direction while almost elimination the uncomfortable directional torque effect on the riders neck.
New internal air channels and the all new top vent help guide the air and further accelerate the air flow out of the rear of the helmet. This gives a large increase in aiding heat transfer from the riders scalp, one of the major cooling zones of the human body.
The directional torque is the natural reaction of a wing shape to self-align with the outside wind forces and it is the main cause of discomfort on riders neck especially over long distance races. The boost 01 offers more than 12% aero drag reduction compared to a traditional road helmet along with a 65% reduction in neck torque.
Removable Optical Shields