NEW SPRING 2018
New Season
New Looks
Fully Rx-able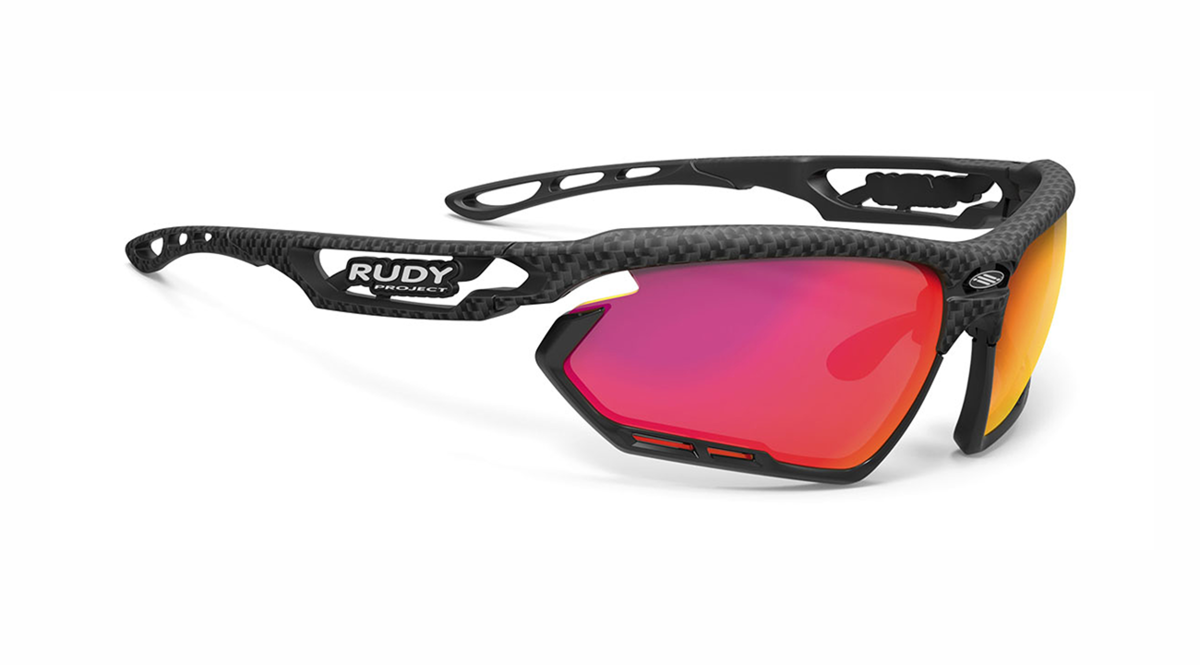 FOTONYK
Carbonium / Bumpers Black
Polar3FX HDR Multilaser Orange Lens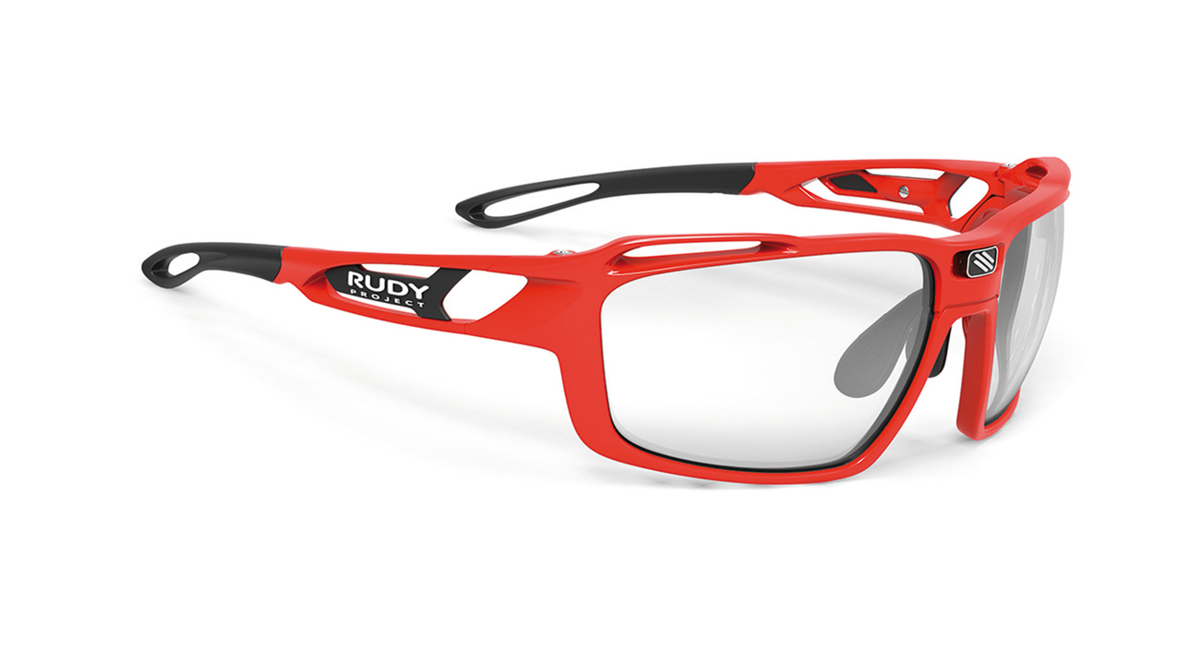 ImpactX-2 Photochomic Clear to Black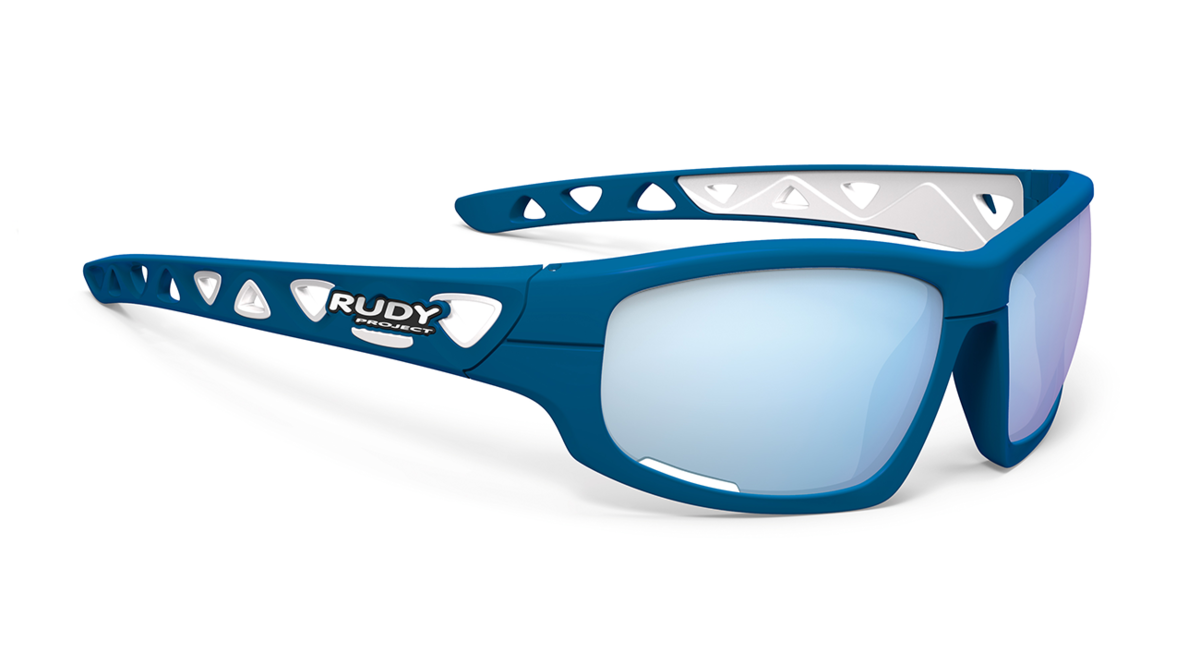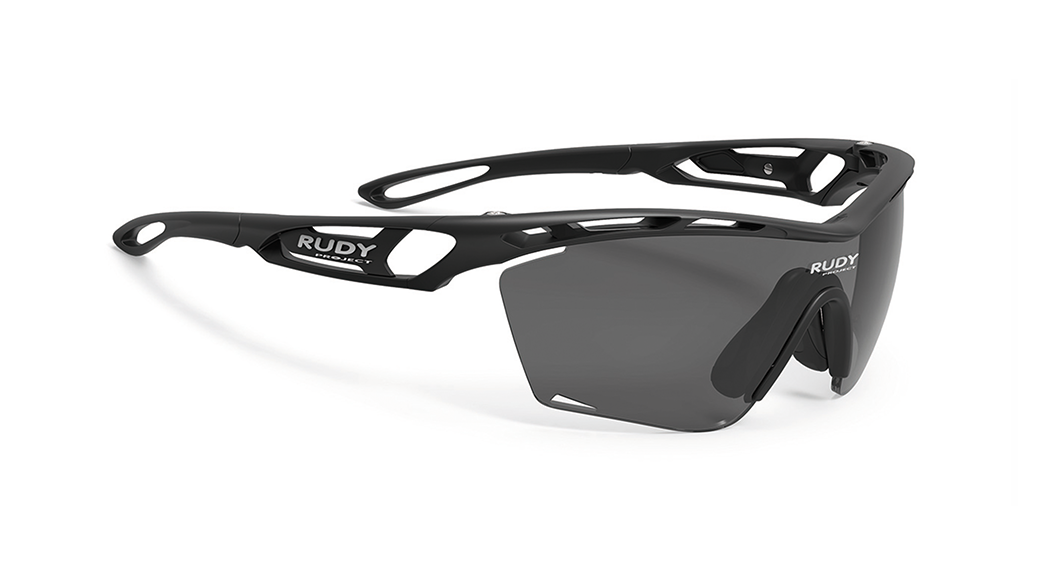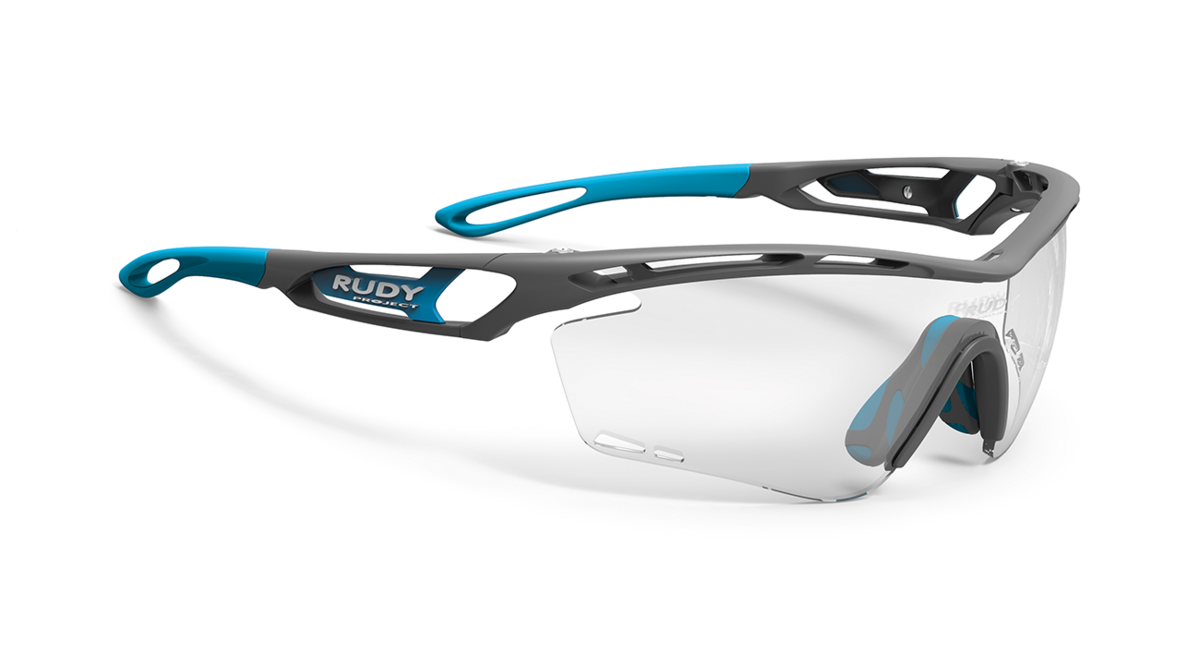 ImpactX-2 Photochromic Clear to Black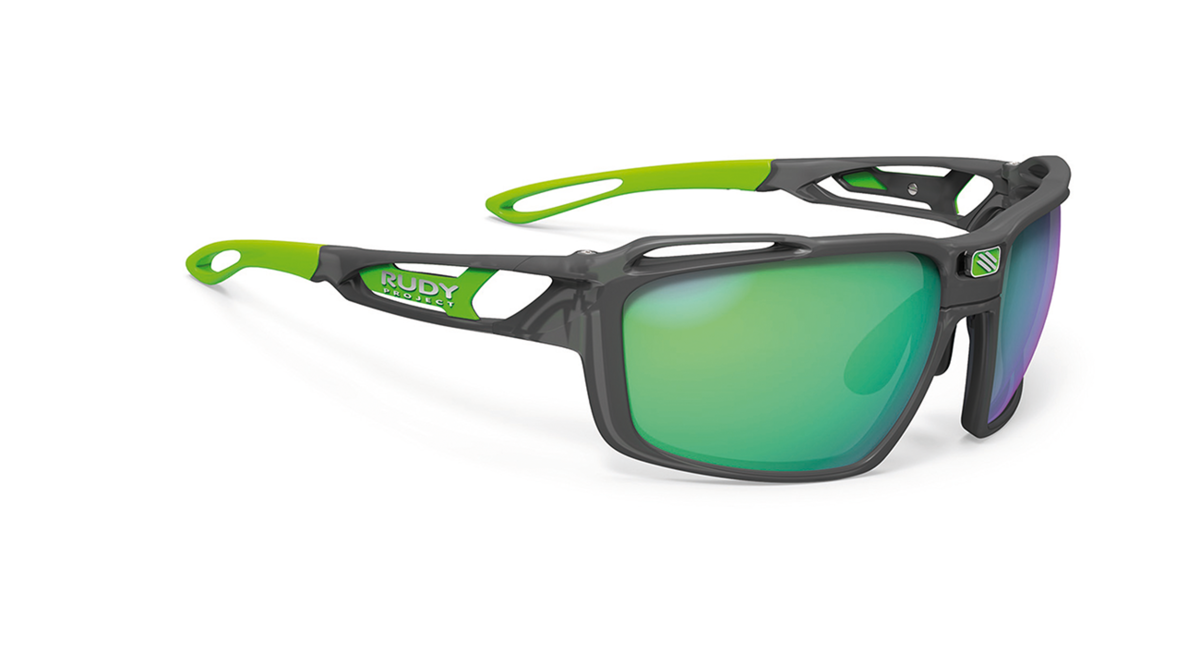 Polar3FX Multilaser Green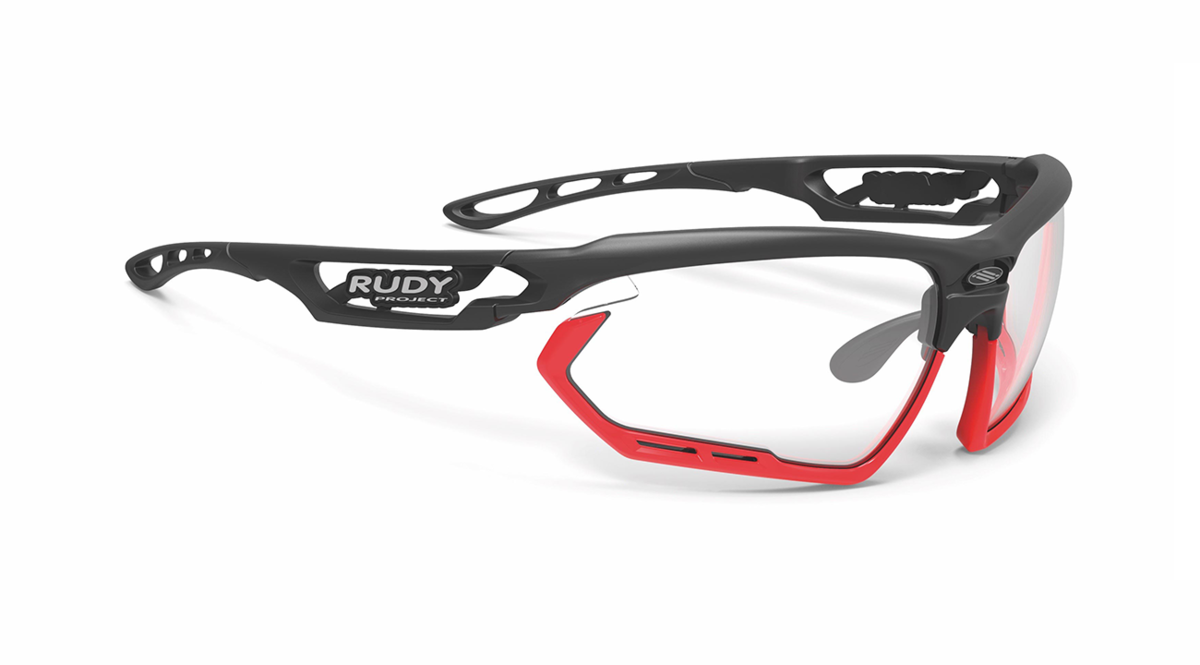 ImpactX-2 Photochromic Clear to Black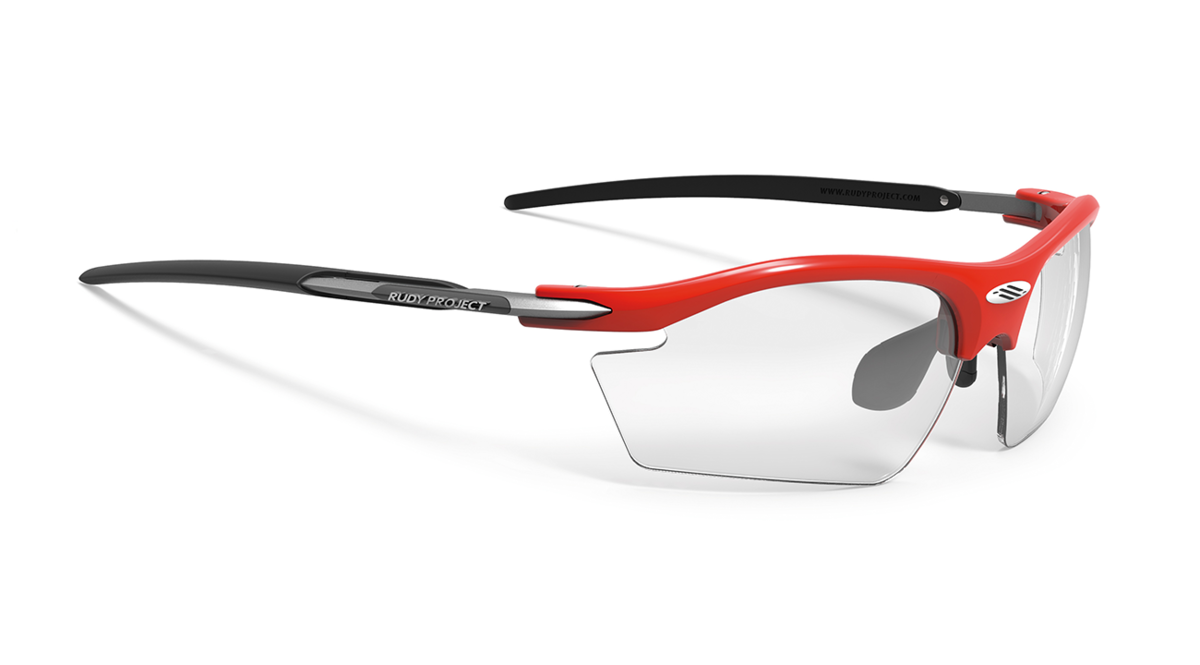 ImpactX-2 Photochromic Clear to Black
DISCOVER RX
Rudy Project's dedication to providing the highest quality frames and lenses includes our pursuit of the best prescription options ont he market. No matter the frames, we can fufill your Rx needs.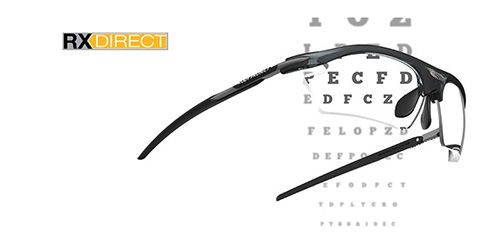 Style for Sport/Leisure
Seamless In-Frame Rx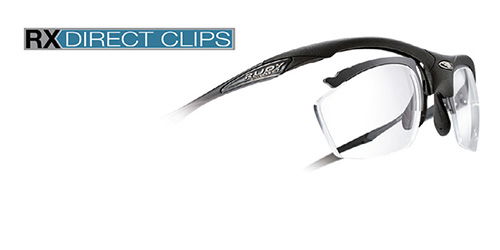 Great Style.
Perfect for Contact Wearers.
Full-Rim Clip.
Perfect for High Prescriptions.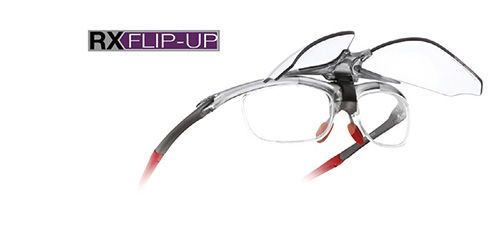 Perfect for Sport/Leisure.
Quick Light Adjustment.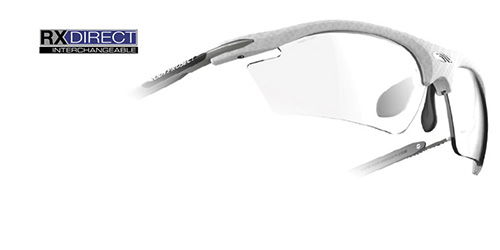 Maximum Resistance.
Photochromic Lenses Available.
Best Value Option.
Suitable for all Solar Lenses.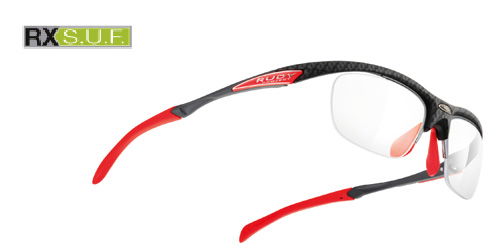 Perfect for Sport/Leisure.
Easy-to-Change Clips.